21 English Tongue Twisters
A tongue twister is a sentence that is intended to be difficult to pronounce correctly which can be used as a verbal word game. They can also be used as exercises to help with pronunciation and fluency.
Are Tongue Twisters Important For Kids?  You might think tongue twisters are goofy, but you'd be surprised to learn how beneficial they can be to your child's development. Tongue twisters are entertaining, but they can also be beneficial to your mental health.
By requiring you to divide your attention between sound and meaning, they help exercise your brain and enhance verbal fluency.
We short-listed 21 Top English Tongue Twisters. The absurdity of tongue twisters is also one of the factors they are so funny. Kids are not only chuckling while producing these challenging phrases, but they are also working their tongue muscles.
For a fun time, have your kids attempt these innovative tongue twisters. Some tongue twisters are focused on alliteration, whereas others are based on repetition difficulty. At first glance, these tongue twisters don't appear to be challenging, but try saying them five times fast!
But don't go right into some of the most difficult tongue twisters. Instead, begin by practicing some simple tongue twisters. Try out these easy and basic English tongue twisters with your kids to make them laugh and learn together.
Also Read: 15 Top Tongue Twisters In Hindi | 15 टॉप हिंदी टंग ट्विस्टर
21 Top English Tongue Twisters
1. I scream, you scream, we all scream for ice cream.

2. Toy boat.
Try boat.
Toy boat.
Try boat.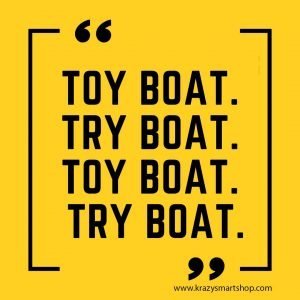 3. Five frantic frogs fled from fifty fierce fishes.
4. A synonym for cinnamon is a cinnamon synonym.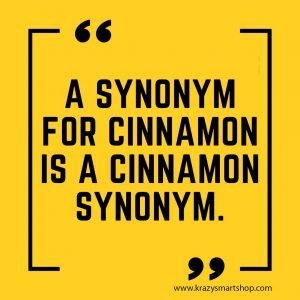 5. Twelve twins twirled twelve twigs.
6. She sells seashells by the seashore.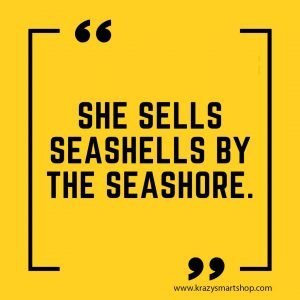 7. Sheep should sleep in a shed.
8. Cooks cook cupcakes quickly.
9. Can you can a can as a canner can a can?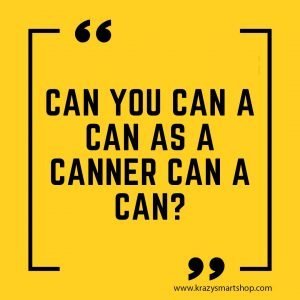 10. Divers dive deep.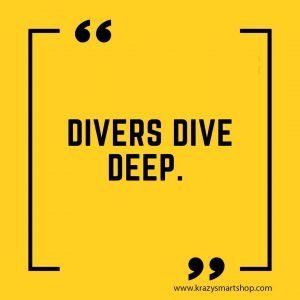 11. The blue bluebird blinks.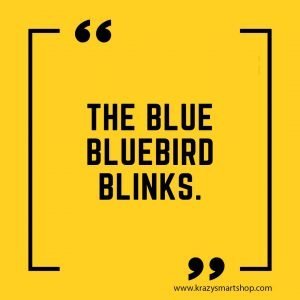 12. Six sticky skeletons.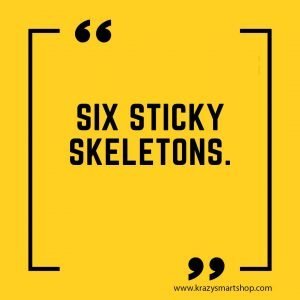 13. Truly rural.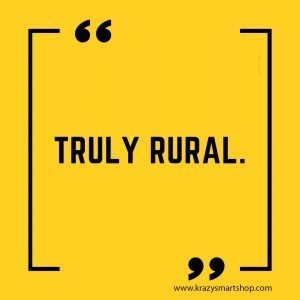 14. He threw three free throws.
15. Daddy draws doors.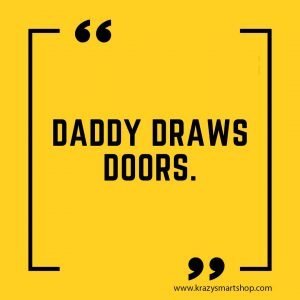 16. Billybob blabbered boldly.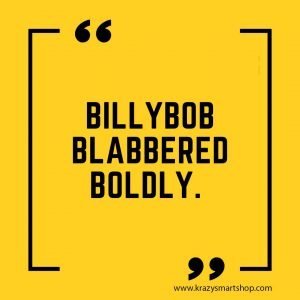 17. Follow the fellow.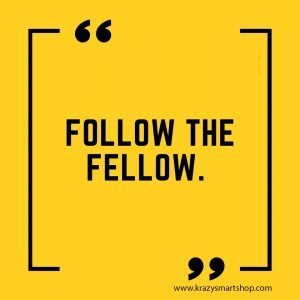 18. Scissors sizzle, thistles sizzle.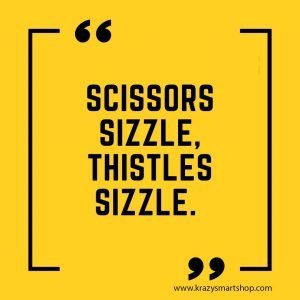 19. Light the night light tonight.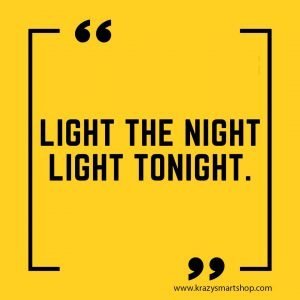 20. Fox on clocks on bricks and blocks. Bricks and blocks on Knox on box.
21. If two witches would watch two watches, which witch would watch which watch?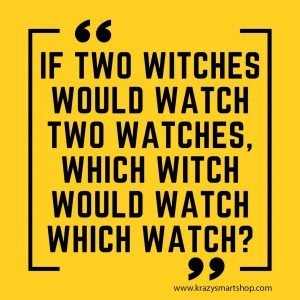 BONUS Tongue Twisters:
Dr. Seuss was recognized for his tongue twisters, puzzles, and rhymes. Several of his works, in fact, are chock-full of wonderful tongue twisters!
Prepare your tongue muscles for these hilarious Dr. Seuss tongue twisters.
Through three cheese trees three free fleas flew.

I suggest that you chew a few chips and a chop at Skipper Zipp's Clipper Ship Chip Chop Shop.

Luke Luck likes lakes. Luke's duck likes lakes. Luke Luck licks lakes. Luck's duck licks lakes.

Mr. Gump has a seven hump Wump. So if you like to go Bump! Bump! Just jump on the hump of a Wump of Gump.

A tweetle beetle noodle poodle bottled paddled muddled duddled fuddled wuddled fox in socks, sir!

As he gobbled the cakes on his plate, the greedy ape said as he ate, 'The greener green grapes are, the keener keen apes are to gobble green grape cakes. They're GREAT!

Slow feet, quick feet. Trick feet, sick feet. Up feet, down feet. Here come clown feet. Small feet, big feet. Here come pig feet. His feet, her feet. Fuzzy fur feet.

"If your daddy's name is Dwight, and he likes to look at birds at night, the gift for Dwight that might be right is a Bright Dwight Bird-Flight Night-Sight Light.
Lastly do not forget to join us if you love to get access to all these ideas that I share on this blog, be the awesome Mommies by subscribing here.
Also, make sure to check your emails as sometimes emails end up in the Junk/Spam folder. You can mark my email's as NOT Spam so that you won't miss any article!
Loads of love to Kids!